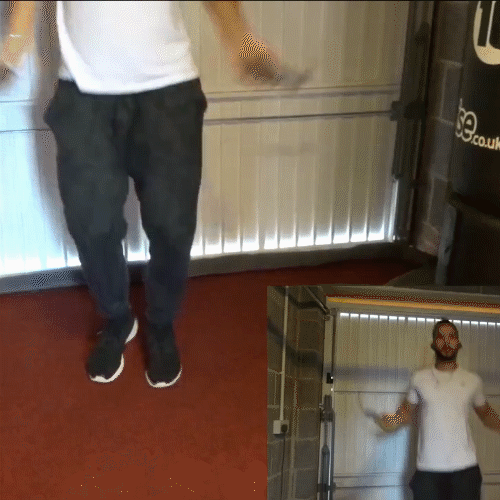 The most efficient calorie-burning tool that you can do without tangling.The distance, calories and circles are shown on the LED display of this fitness jump rope.
The dual-rope configuration allows you to change jumping mode between non-rope jump and rope jump.
There is no more tangling trouble for you when using cordless mode.
The length of this jump rope can be adjusted from 3m to your desired length or height easily.
You can set your step, and the number of circles you jump and calories burned are all displayed so that you can adjust your jumping to achieve better workout result.
The silicone anti-slip handles always keep the rope on your hands even you are sweating.
The counting skipping rope adopts a new generation of high-precision magnetic control sensors, which greatly improves the accuracy of counting.
Shipped directly from the manufacturer. 100% Satisfaction GUARANTEED!