How To Get The Perfect Fit!
Looking for a golf shoe that will make 18 holes feel like just 9? Well then you need to see the new 2020 Nextlite Pro with Thestron Mesh technology!
This shoe is lightweight and breathable yet supportive enough to provide stability throughout your swing and a solid, shock-absorbing base. 
Best of all? Our breathable waterproof construction will keep your feet dry on those early morning tee times. Guaranteed to keep you playing at your best all day.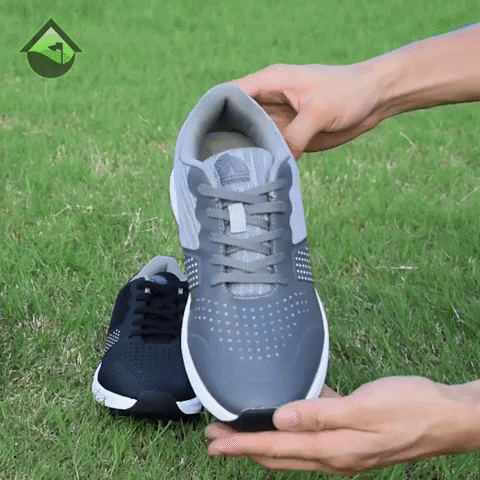 🏌️ Technology that propels your game
Thestron Mesh Technology: Enjoy early morning rounds but hate getting your feet wet? Using our patent pending Waterproof Mesh technology guarantees your feet are dry and breathable, for a comfortable round guaranteed!
Lightweight Comfort: A long walk spoiled some say, we disagree! As golfers ourselves, we know how important it is to be comfortable behind every shot we take, so we designed the lightest shoe possible for comfort from the 1st Tee to the 18th Green

Extraordinary Shock-Absorbing Base: Solid contact but your unstable footing causes you to slice or hook the ball? Using our maximum shock-absorbing technology ensures you stay grounded, providing stability throughout your swing.