Shipping>>Standard Shipping, Express Shipping, Free Shipping over $ 40
Handling time>> New products shipped within 3 days
Due to the epidemic situation, freight rates have increased, so we suggest buying more, as freight rates will decrease,$40 free shipping.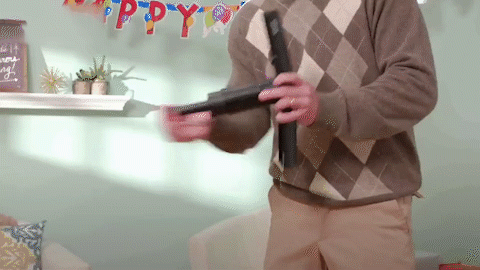 Portable Travel Seat is unique for outdoor events such as hiking, theme parks, concerts and camping.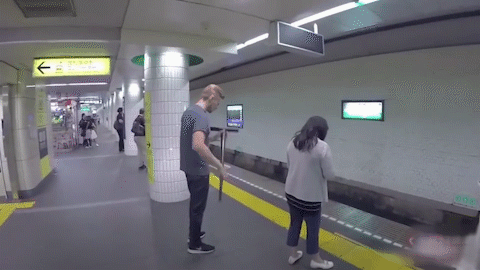 This small, easily foldable chair attaches to bags, a bag or a stroller.
The lightweight ergonomic fold-up seat is foldable and perfect for commuting, golf, backpacking and bumper sticking.

Package include:
1 x Outdoor portable seat subway lined artifact.