Latest Upgraded Design
This newest umbrella adopts inverted design, it makes you getting into car in the rain more easier, the ordinary umbrellas have to close the umbrella before you sit down. You maybe get wet. But with this umbrella, you can keep it up, sit down and pull it into the car after you are safely inside.You will always keep dry.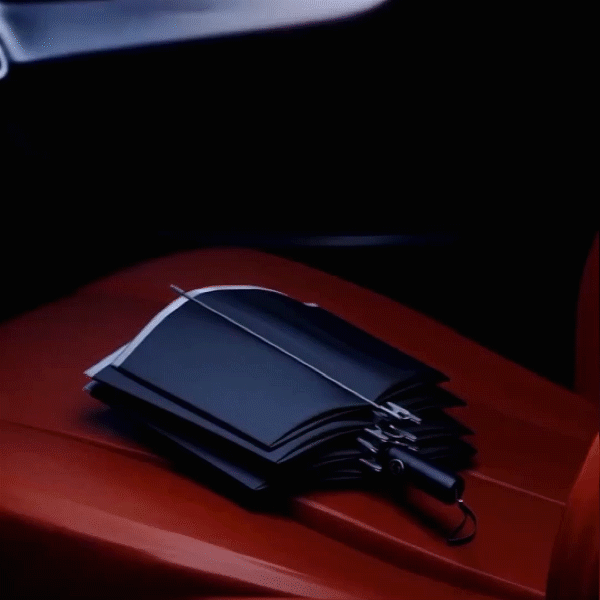 Our reverse umbrella is different from traditional umbrellas, when close this umbrella, the wet part will be inside of the umbrella, prevents water from dripping, keeping floors and cars dry. It can be put in everywhere.
ONE CLICK OPEN & CLOSE
No more struggling with closing your umbrella before getting in your car, especially during heavy rain. Our umbrella features an innovative auto open/close mechanism, so all you have to do is simply press the button on the handle!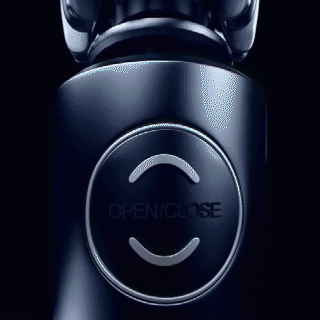 Reflective Strips to Keep You Safe of Night
Design with highlight reflective strip of the canopy edge to give you 360 degrees of high visibility light to drivers, bicyclists and pedestrians during low light and rainy conditions. You can easily be noticed with the reflective stripe to keep you safe in the dark rainy night.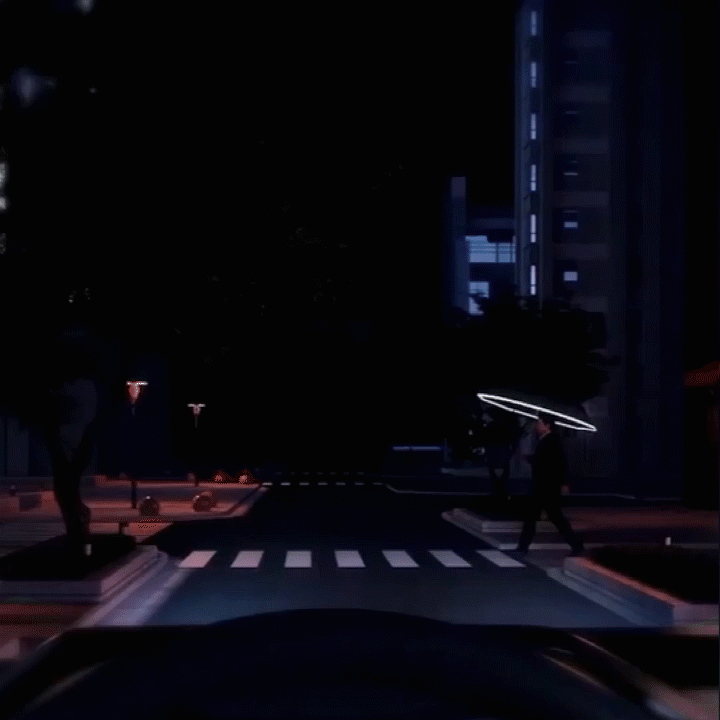 SUPERIOR WATER REPELLENCY
Waterproof, weatherproof and instantly dry, this foldable and durable automatic umbrella shields you from the natural elements like nothing else!