Are you tired of wasting hundreds of dollars and tons of energy in fixing cracks on Cell Phone screens and Car Windshield glasses?
With the NEW Glass Crack Repair Kit, you'll be able to fix any crack yourself in just minutes!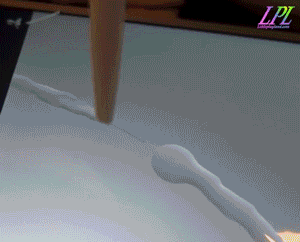 This Cracked Glass Repair Kit allows you to fix cracks or chips on windshields and mobile phones easily and inexpensively! The Glass Repair Kit includes everything needed for a quality repair. The single-ingredient glass filler simplifies the application process by eliminating the need to mix or heat materials. The glass filler matches the clear optical qualities of glass to create a clear and see-through repair. 
 SUPER EASY! - Allows anyone to fix a broken glasses in just minutes!

 SUPER FAST! - Fix it in less than 20 minutes

 AS BRAND NEW -You'll never know your glass was broken!

 PRACTICAL It's portable size enables you to take it wherever you go!

 COMPLETE PACK Comes with a repair resin, a repair device, curing strips and a sleeved razor blade

SPECIFICATIONS:

Material: Plastic, rubber, resin (repair liquid)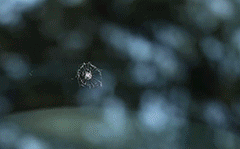 Cracked Glass Repair Kit
 is designed to
repair glass damages
including bulls-eye, cracks, spider web, star damages and some combination breaks 
only in 20 minutes
.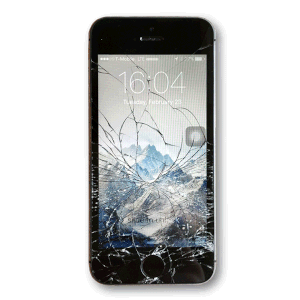 WHAT'S INCLUDED: 
1 x repair resin
1 x repair device
5 x curing strips
1 x sleeved razor blade
1 x instruction sheet
COLOR: WHITE
NOTE: This product is not guaranteed to completely fix your phone screen. The glass repair kit works best for smoothing out and filling in the gaps of small to medium sized cracks. Please do not buy if your screen is severely shattered or damaged.